Family, Career and Community Leaders of America (FCCLA) is a club that is student-led and provides help at Windsor through teaching nutrition and driving safety, providing meals, and offering fun community events. The advisers for FCCLA are Jessica Teal (staff) and Liz Kampschroeder (staff).
Through FCCLA, students learn about hospitality, human services, and design. Students build their presentation skills, project management skills, collaboration skills, communication skills.
Members have gone out and helped in the community with highway clean-up and sharing information about seat belt safety and driving safety.
Members have also served meals to those in need and done fun events for kids. Last year, the club hosted a food demonstration, teaching kids about cooking and culinary skills.
Story continues below advertisement
"FCCLA teaches me about working with children. We do a lot of activities to support children. We are going to do trunk or treat and give out candy (this year)," Ameris Rood (10) said. Rood is a new member and getting more involved in FCCLA this year.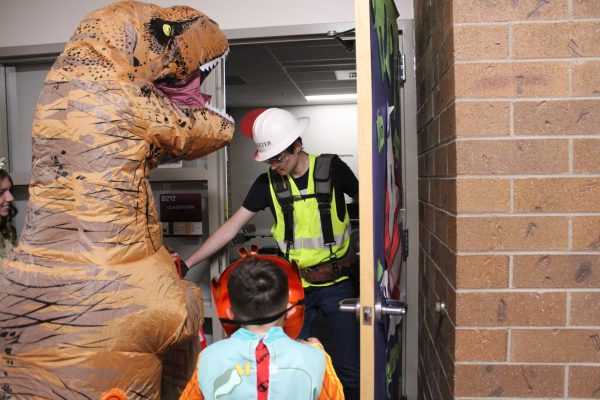 Other projects FCCLA has done in the past include a "trick-or-treat street," where members would dress up in their Halloween costumes and pass out candy to kids from the community.
"We have also done some things with trick-or-treat street. As of last year, we have started a new project where kids would invite families and their kids in for trick-or-treating street, so we got Student Council and Key Club and some other groups and they dressed up, went behind doors and they gave out candy to the kids. We had about 100 kids show up and their families," Teal said.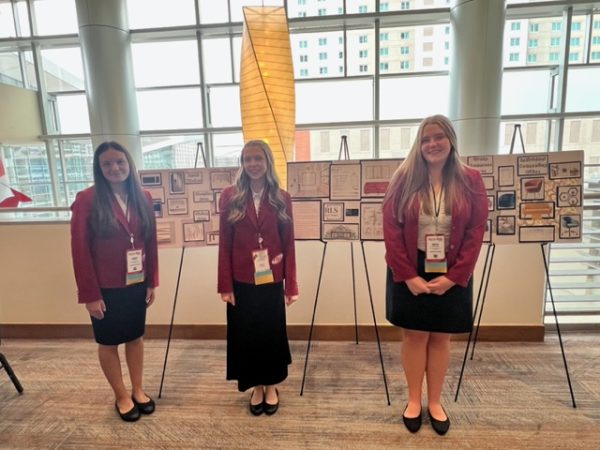 Students also get the opportunity to work on Students Taking Action with Recognition (STAR) projects in FCCLA. STAR projects include members identifying an issue, researching the topic and then developing and implementing a project to create change. Students get a lot of choice in what they pursue as long as the topic concerns families, careers or communities. Members then have the opportunity to share their STAR project at the state level. If their projects do well at state, they can then move up to the national level.
"Some events I have most enjoyed are probably going to state conference and then taking it to nationals, and I am most looking forward to state this year. I just think it's really fun to meet people from all over the state and compete in something we have been working really hard on," Ruth Stephens (10) said. Stephens is the Treasurer for FCCLA.