As the day turns into night, laces are tied, jerseys are on, helmets are placed… it's game time. WHS football players step onto the lit-up field to compete against Greeley Central for their homecoming game.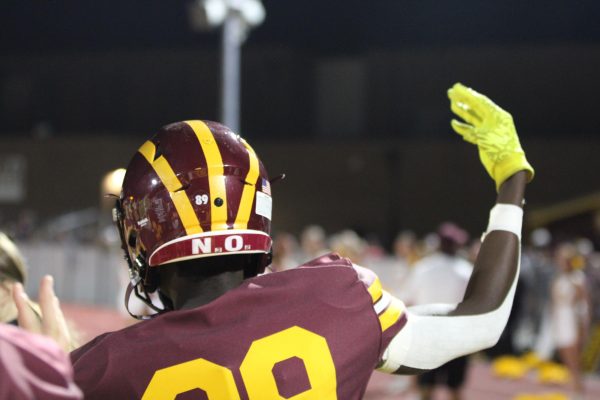 Windsor High School takes its homecoming weeks seriously. Starting off with toilet paper wars between the juniors and seniors, to powderpuff, to the WHS pep rally, there was quite a variety this year. But, of course, the reason homecoming week is even around: the football game. 
The football game consists of students dressing up in their favorite Windsor gear, yelling chants until they can't anymore and supporting their classmates from the bleachers. 
Outside of the student section are the student-athletes. Brady Litchenberg (12) is the running back for the Wizards. "My favorite part of homecoming week is getting to dress up on all the spirit days and having toilet paper wars with the juniors," Litchenberg said. 
Story continues below advertisement
Greeley Central started off strong with a touchdown in the first six minutes, leaving the score 0-7. However, this lead was short-lived, as Greeley Central stayed at 7 points the rest of the game.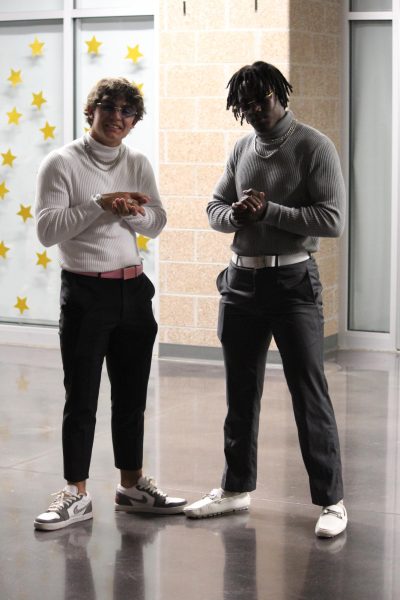 Samuel Cooper (11) scored the first touchdown for the Wizards in the beginning of the second quarter. It was all uphill after that, ending the game 50-7, the Wizards took the win. 
The Wizards are now 4-2, with 0.67% winning average. Their only defeats were Erie and Fossil Ridge High School. 
"We expect them to execute. I always tell them execution and attitude are the two biggest things that us coaches look for," coach Sam Boshart (staff) said. 
Litchenberg and Gavyn Helm (12) are both ranked in the top performers. Litchenberg has a total of 125.2 rushing yards per game while Helm has a punt average of 37.26 yards per game.
Litchenberg and Helm both want to further their career in college football. "Windsor has taught me the basics and how to work hard," Helm said. Helm recently got the opportunity to stand on the sidelines and watch the Wyoming Cowboys compete against Appalachian State. Helm hopes to play for Wyoming after he graduates in the spring.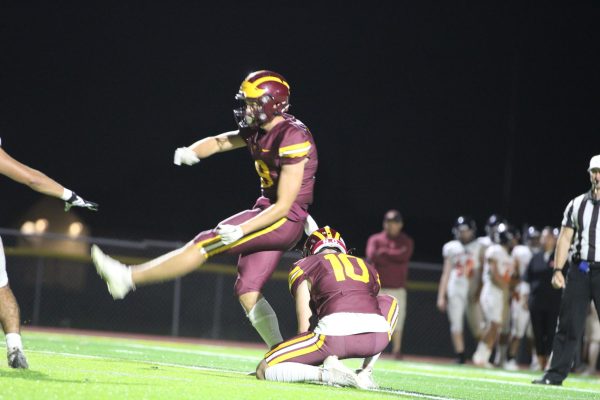 After a successful game on Friday, the homecoming dance the next day was surely a chance to celebrate their victory with friends.