As the insanity of Homecoming week settles in, and the students grow in excitement for the week's grand conclusion, the Student Council gets ready to give everyone a week to remember.  
¨We make lists and stuff and then we just, like, go through them and check off stuff to just prepare so we have… the theme days written and, like, the activities that we're doing that day, and then we write down everything that we do, and then we just check it off whenever we finish them," Lorelai Siek (12), the senior class treasurer, said.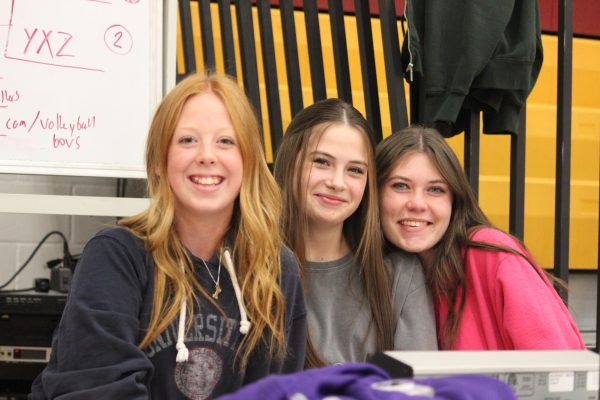 A great deal of effort is put into homecoming, and with that comes a lot of responsibilities, including keeping an organized system to keep things on track.
"All of our decorations are in the basement, so taking time to actually build them will probably be our main focus (during homecoming week)," executive secretary Gabe Schneekloth (11) said. 
Story continues below advertisement
On top of the logistics, Student Council also wants to ensure that everyone who can participates in as many events as they are able to; after all, the students' school spirit is what keeps the school's soul alive. The goal of these events is to bring people closer and create a more tight-knit community.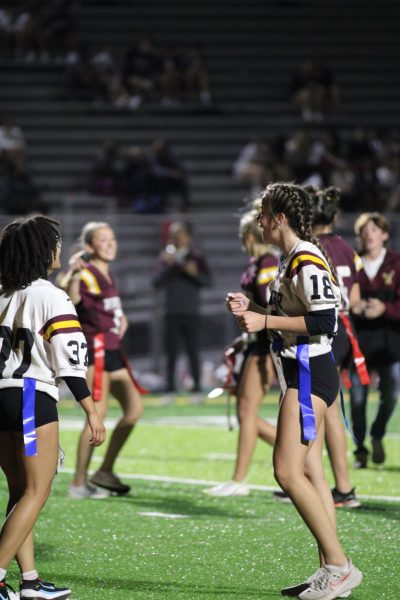 These events during homecoming week have included powderpuff football, movie night in the cafeteria, peach fuzz, the bonfire, the pep assembly, the parade, the football game and the dance.  During the football game, Student Council will announce the homecoming royalty of each class. 
"Everyone's main goal in Student Council is just to get more participation with the students," Schneekloth stated.
There has been a lot of great participation from students this week in many activities and the dress-up days.
Maya Brasch (10) played on the sophomore powder puff team. "Well, powder puff, yeah… it was a fun experience… So I did it with Kiana Cumings (10) and, like, we were so nervous at first. I don't really know why we were so nervous, but it's kind of justified because the seniors really take this seriously. They showed up with cleats on and they have, like, football gloves on. I was like, 'Dude, this is a school game, why are you taking this so seriously?' But yeah, we locked in… we wanted to win because they said the game was rigged for the seniors, but I was not gonna let that happen,"  Brasch said.
With several touchdowns and flag pulls to her name, Brasch was proud the sophomore class won the event. Thanks to the hard work of Student Council, Brasch and students like her made great memories this week.